Reading for fun, threads over the years of scifi, history, social movements and justice, farming, philosophy. I actively work to balance out the white male default in what I read, but have a long way to go.
He/they for the praxis.
This link opens in a pop-up window
User Activity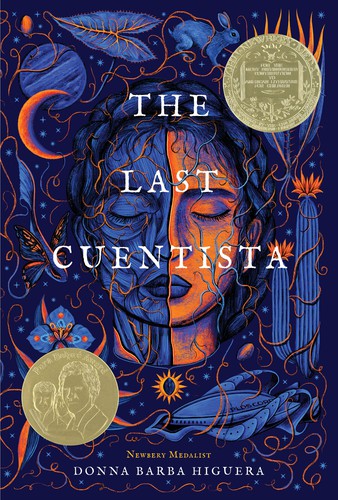 There lived a girl named Petra Peña, who wanted nothing more than to be a storyteller, like her abuelita.
But …
Saunders always seems like a thoroughly nice person
4 stars
Lovely for craft appreciation, I probably would bounce off most of the Russian short stories without the commentary, which sets a path for writing of selecting and questioning and following every choice and voice towards some truth, true to your character or your whim? Complications and deeper connections to how to live creep in, but this is mostly about finding the good in writing.
...entered in a small notebook, in the neat handwriting of the illiterate.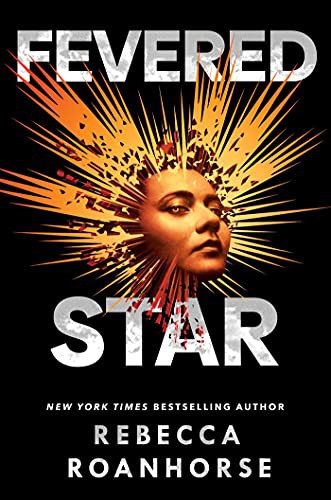 There are no tides more treacherous than those of the heart. —Teek saying
The great city of Tova is shattered. …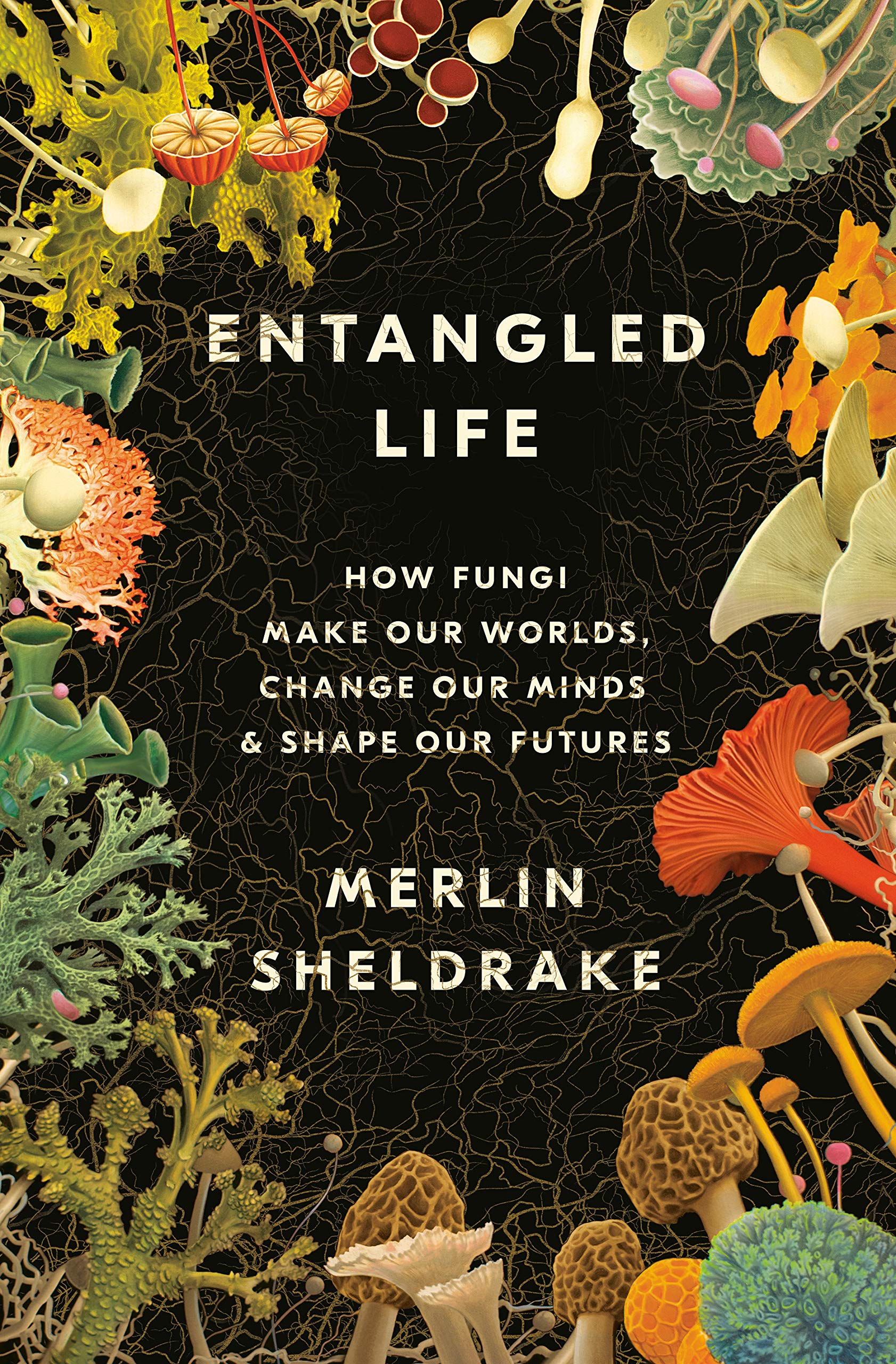 When we think of fungi, we likely think of mushrooms. But mushrooms are only fruiting bodies, analogous to apples on …
I get why many love this
2 stars
Content warning discussion of what I didn't like, which might spoil your appreciation
The theme of chosen family and the bright possibility of magical/other children raised outside society's fears and condemnation sets up some enjoyable characters, but the story-telling, the authorial interjections over the ham-fisted oblivious protagonist, and the plausibility of every tense interaction either being ignored or deferred to a handy ultimately benevolent existing power at any level... all the worst aspects of YA that wants to tackle hard topics with a heavy simplifying gloss.